Skip to Content
Well-Woman Services in Englewood and Littleton, CO
At All About Women's Care in Englewood and Littleton, CO, we have a well-woman approach to care that consists of addressing your health as a whole and providing preventive services to keep you healthy. We don't only want to heal you when you're sick; we also want to teach you how to live a full and healthy life, preventing issues from arising or catching them early on. Our well-woman services center on routine gynecologic care, contraception, and menopause.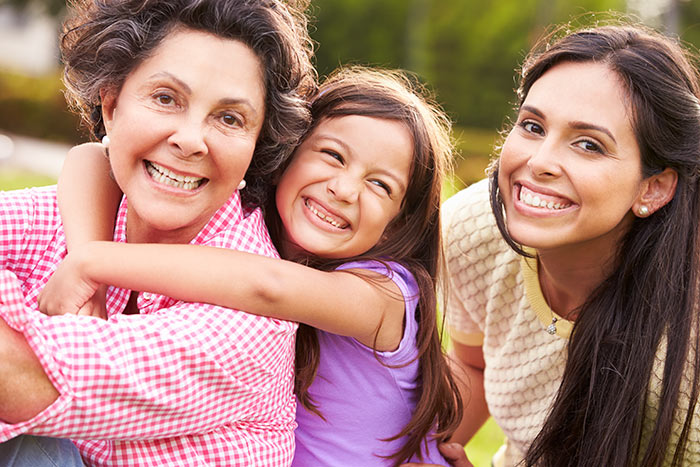 Routine Gynecologic Care
Regular gynecologic care is a key piece of women's healthcare for sexually active women and women over the age of 18. Gynecologic care consists of regular pelvic exams, STD testing, breast exams, and other physical examination elements that help maintain your overall health. Our comprehensive physical examinations go far beyond isolated gynecological issues, helping with weight management, blood pressure issues, cardiovascular issues, and bone-loss problems. We'll help you take steps to lead a healthy and full life, while answering any and all questions you may have about your health and lifestyle.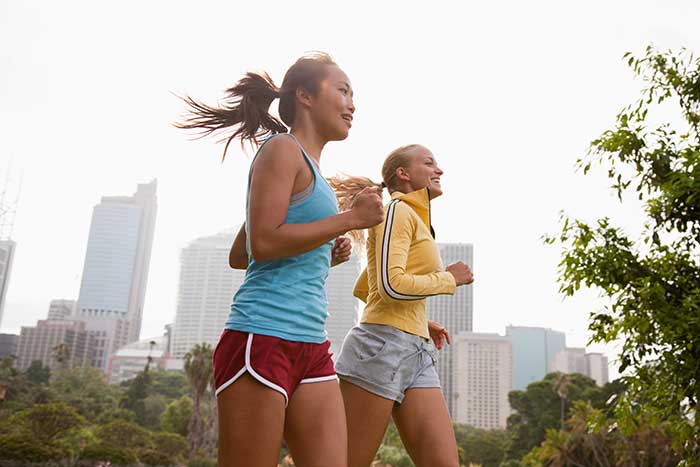 Contraception
There are a wide range of contraceptive options now available, but it can be difficult to determine the best contraceptive method for you and your body. Our all-female staff at All About Women's Care is well-versed in all of the advantages and disadvantages of different types of contraceptives and how they can affect different women differently. Whether you're interested in using contraception for the first time, want to switch methods, or want to explore permanent contraceptive options, our skilled team is here to help you make an informed choice that's right for you. The two primary arenas of contraception are reversible contraception and permanent contraception. Reversible contraception includes methods like birth control pills, the Depo-Provera shot, NuvaRing, diaphragms, IUDs, and hormonal implants. Permanent methods include tubal ligation, essure procedures, and vasectomies for men. Whether you're interested in temporary or permanent methods, our skilled providers will discuss all of your options with you and help you select the best method.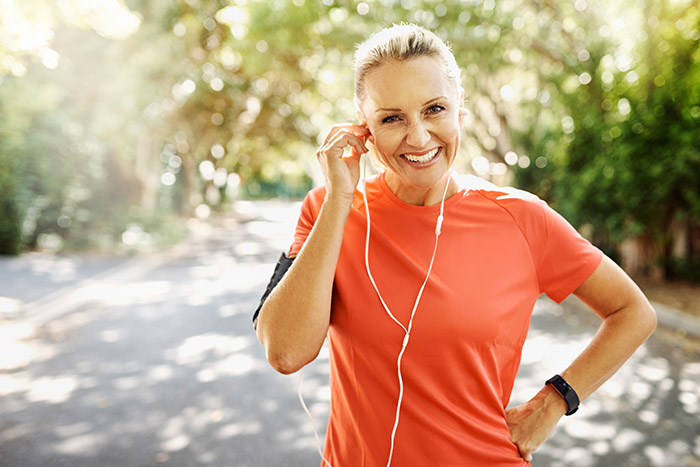 Menopause Symptom Treatment
Menopause marks the end of your menstrual cycles and often comes with a host of uncomfortable symptoms, including hot flashes, mood swings, night sweats, sleep problems, weight gain, loss of libido, and fatigue. Menopause is a natural physical process that often occurs in your 40s or 50s, but the symptoms that come with it can be treated. Our all-female staff is more than qualified to help you with any issues or severe symptoms that may arise during menopause. We'll monitor the process to ensure everything is progressing as it should and help you deal with any symptoms along the way and after menopause. Sometimes that means commencing hormonal therapy to help level out your mood swings, halt weight gain, or improve your libido. Sometimes it means installing a ceiling fan with a remote control so you can easily achieve relief for hot flashes in the middle of the night without getting out of bed. Our providers are happy to work with you to make the menopause process as comfortable as possible.
Call Us Today to Schedule Your Next Visit!