Skip to Content
Childbirth Education in Englewood and Littleton, CO
At All About Women's Care in Englewood and Littleton, CO, we know the pregnancy and childbirth process can be full of joy and excitement as well as stress, fear, and uncertainty. That's why we work to provide extensive educational materials and consultations to take some of the unknown out of the equation and help you best take care of yourself and your baby throughout the process. Our team of all-female providers is committed to making your pregnancy as comfortable and health as possible, preparing you for potential concerns during pregnancy or delivery and helping navigate any issues that may arise. Nearly 50 percent of our practice deals with pregnancy-related issues, and our doctors deliver most of our patient's babies themselves, so you know you are in good hands.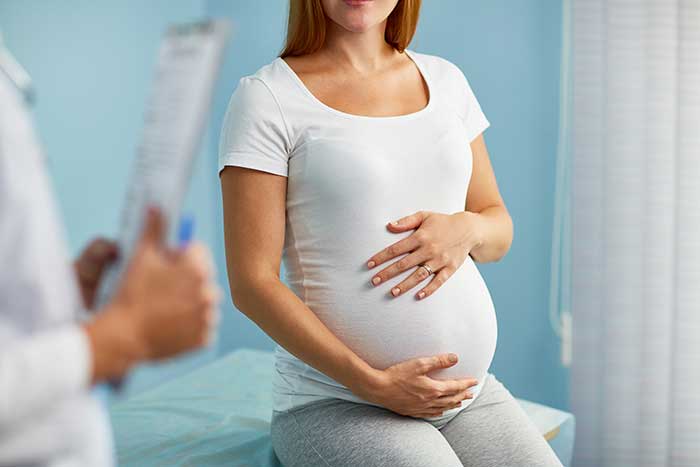 Pregnancy Care Packages
Throughout the pregnancy process, we provide the highest-quality medical care and childbirth education around, helping you understand all of the options available to you so you can make informed decisions about your pregnancy care and childbirth process. We encourage our patients to participate in making decisions about your birthing plan and overall healthcare, working with our skilled team to develop a primary plan and potential backup solutions if everything doesn't go as planned. Our pregnancy care packages include all prenatal visits, provider fees for delivery, and a six-week postpartum visit. Laboratory work, hospital services, circumcisions, anesthesia, and ultrasounds all incur additional fees beyond the basic pregnancy services package. We will always be upfront with you about those fees and help you decide what services you want to take advantage of. We provide up-to-date testing and healthcare options with all of our pregnancy services, including ultrasounds, genetic evaluation and screening, assistance with fertility issues, caring for women with high-risk pregnancy issues, and more.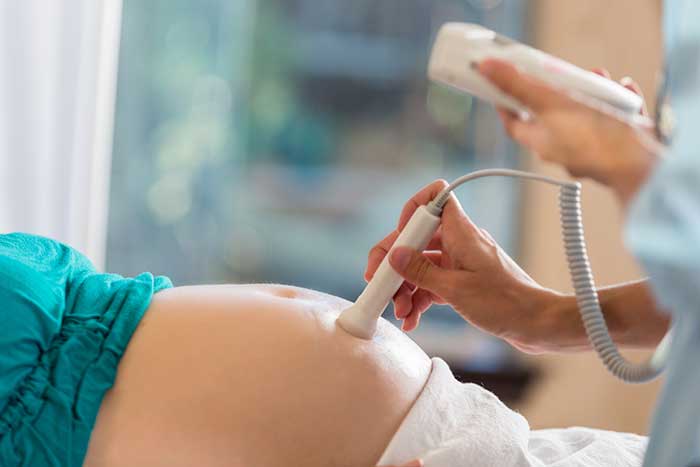 What to Expect During Pregnancy and Childbirth
Our team at All About Women's Care works with you throughout the entire pregnancy process, from preconception counseling to postpartum counseling and care. Early on in your pregnancy, we will review your medical history and perform prenatal testing to identify any potential risks and develop a plan for prenatal care. We'll provide you information about vitamins, nutrition, exercise, and other lifestyle changes during pregnancy, as well as screening for genetic abnormalities, gestational diabetes, STDs, and other potential health concerns. If any potential risks arise, we'll work with you to develop a treatment plan and do our best to ensure your pregnancy is healthy despite any risks.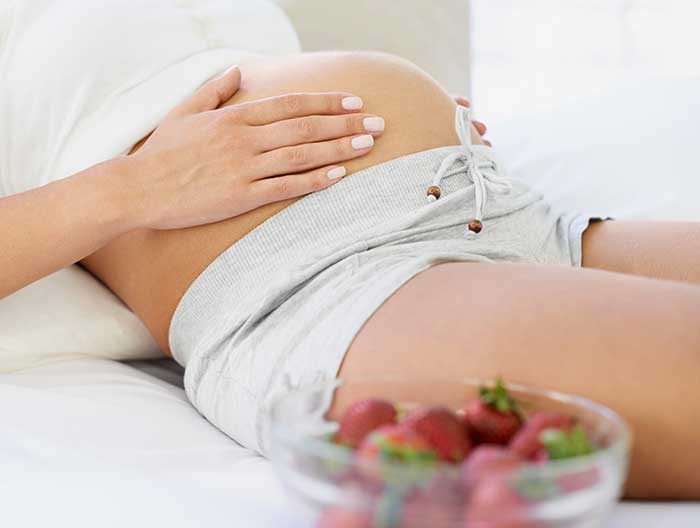 Symptoms
Early on in pregnancy, women can experience a wide range of symptoms, such as nausea, vomiting, fatigue, breast tenderness, and mild cramping. As the pregnancy progresses, you may experience back pain, swelling, sciatic pain, indigestion, sleep disorders, food cravings, increased appetite, changes in sexual desire, breast discharge, increased vaginal discharge, headaches, and other symptoms. If any of these symptoms are severe, our team is always here to help. We'll help assess whether the symptoms are cause for concern and whether there are steps we can take to make your pregnancy more comfortable. Our goal as women's care providers is to provide you with all of the information you need to make informed decisions about your pregnancy care and childbirth process. You can explore our helpful pregnancy information here or set up an appointment with our skilled providers to get answers to your many questions.