Skip to Content
Health Plans and Products
At All About Women's Care, we want you to get the care you need and strive to make our services accessible. Our OB/GYN practice accepts many health plans and products. However, there may be a small plan within your insurance network that we do not participate with. Please be sure to verify if we are in-network with your plan before your appointment. If you are uninsured, we will collect payment at the time of your appointment. We happily offer a 30% discount and accept payment in the form of a credit card or cash. WE DO NOT ACCEPT CHECKS. Today's insurance and health care scene is constantly changing and evolving, so please feel free to give us a call and ask us any questions you may have.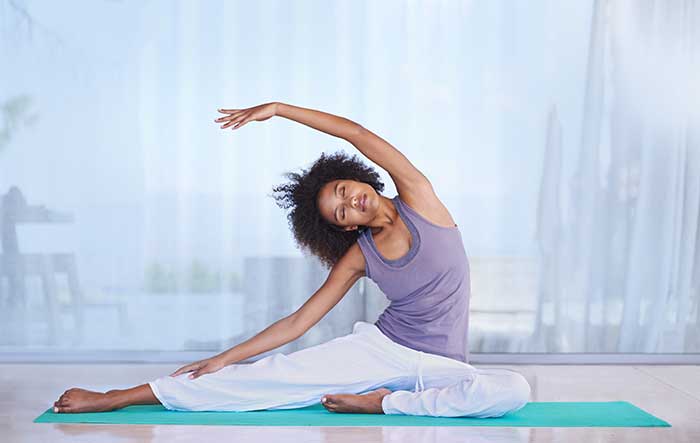 The Following Insurance Plans Are Accepted:
Aetna*
Anthem (Blue Cross Blue Shield)*
Cofinity
CHP+
Medicaid*
Medicare
Coventry Health
Cigna*
GEHA
United Healthcare*
Humana*
Rocky Mountain Health Plan
Tricare
UMR
Secure Horizons
Oscar
Mutual of Omaha Medicare (requires referral)
PHCS
Clear Spring Health
*We do not take Aetna Whole Health or Premier plans
*We do not take Anthem CU Health Exclusive or Medicare Advantage HMO through Mediblue plans
*We do not take Medicaid Denver Health or Kaiser plans
*We do not take Cigna Surefit, Connect Network, Local Plus, or Select Choice plans
*We do not take UHC Benefits Reduced, Colorado Doctors Plan, River Valley, or Community Health plans
*We do not take Humana HMOX plan
Call Us Today to Schedule Your Next Visit!