Skip to Content
Are You a New Patient?
Please print out and complete the forms from the Document Library below before your visit. You should arrive 30 minutes prior to your appointment time so we can get your forms processed and get you back for your appointment in a timely manner. If you have a lengthy list of medications, it would be helpful if you printed up a medication list ahead of time with all the names, dosages and directions included on it.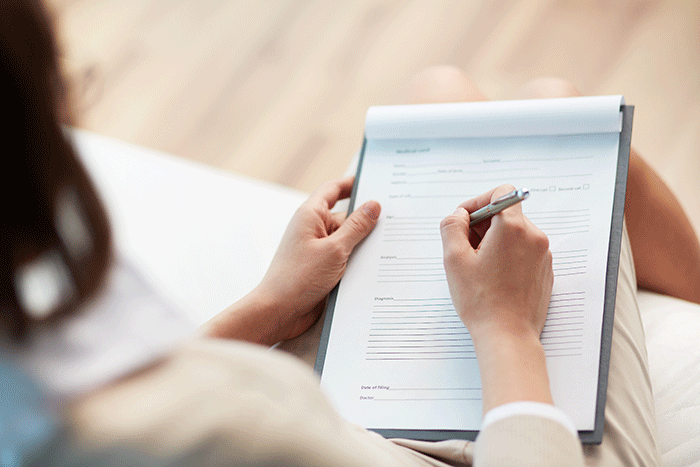 Patient Forms
Request for Medical Records from Previous Doctor or Releasing Medical Records to Another Doctor
Medical History of Patient
Contact and Insurance Information
List of Current Medications and Supplements with Dosages and Instructions (Please verify the spelling of medications)
Medical Issues / Concerns / Problems
Privacy Policy and Phone Message Permission
Financial and Office Information
Healthcare Pricing Information
Call Us Today to Schedule Your Next Visit!